Allsopp Park Trail System
There are no trails closer to Little Rock's downtown than Allsopp Park.
Nestled between Hillcrest and The Heights, two of the city's most historic and picturesque neighborhoods, the trail system — and the park itself — is split between a north and south sector and requires traveling through a neighborhood to reach the other section. Beachwood Street is typically the easiest way to make this crossing.
Trails here are rocky and require technical skill. You may encounter local families and occasional wildlife throughout the park.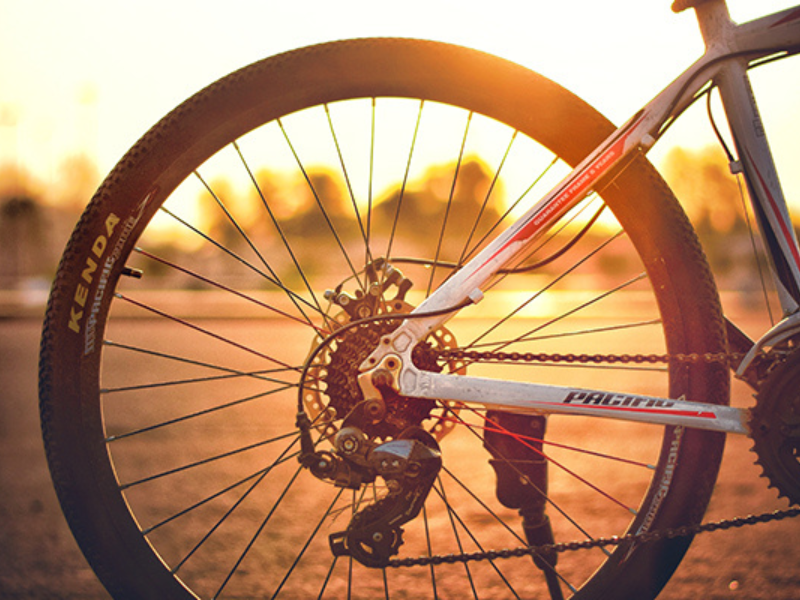 Details
Allsopp Park North Loop3700 Cedar Hill Rd
Little Rock, Arkansas 72202